Click here or on image below to view the Seating Plan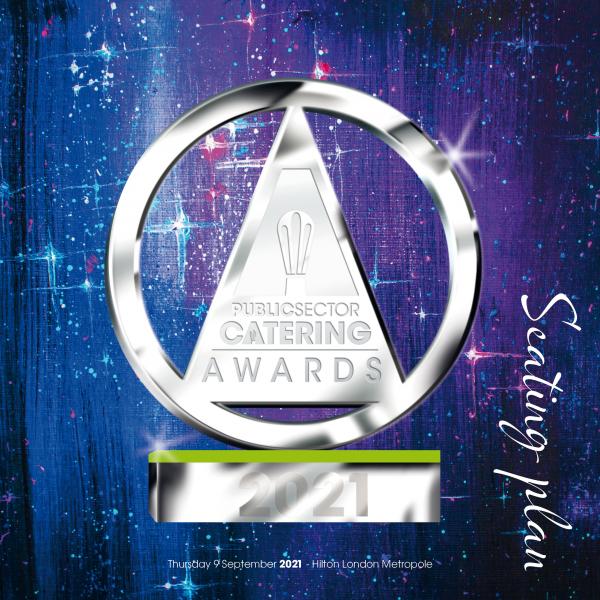 Please note, no further changes will be made to this. If you make any guest changes from now, all our staff will have a printout of the final seating plan, so if you are unable to find your place just ask on any of the Covid Pass check-in stations or on entry into the Pre-Dinner Drinks.
We will also have a few A3 copies on display and some posters with a QR code on so you can access this same link on the night.
---
Outline Timings
2pm - Covid Check in - West Wing Foyer (for details on this please click here)
2.30 - PSC100 Group Meeting, a keynote session with Stuart Roberts of the National Farmers Union, if you would like to attend this, please let me know on email. Places are limited, please confirm by 2pm tomorrow (Wednesday 8th)
3pm - Hotel Room Check in - West Wing Foyer (if you booked your room through us) if you booked directly with the hotel, please use the main hotel check in in the East Wing
6.45pm - Pre-Dinner Drinks - 3rd Floor Kensington Suite of West Wing
7.20pm - Call to dinner - Dinner taking place on 1st Floor in Richmond Suite of West Wing
10.30pm - Awards Presentations Begin
11.30pm - Awards close followed by cash bar and DJ until 1am
Dress Code
Black Tie and Cocktail Dresses
Charity Raffle
Enter our raffle to support Hospitality Action and the Springboard Charity as they provide financial assistance, mental health advice and career development to those in crisis across our sector.
As we will not be accepting cash for the raffle, we are running this a little differently this year. On the tables you will find table talkers and, in the menu, a QR code so you can enter online on the night, alternatively to avoid any technical difficulties, the below link is available to enter the raffle in advance if you wish.
https://raffle.hospitalityaction.org/
You could be in with a chance of winning one of the following prizes: and the two winners will be announced during the awards presentation.
Two nights stay at Loch Fyne Hotel & Spa in Argyll. Includes afternoon tea, alfresco G&T aperitif, seafood dinner, nightcap, and breakfast - Kindly donated by Loch Fyne Hotel & Spa on behalf of the Springboard Charity.
A one night stay in a Superior Room with Buffet Breakfast at St Ermin's Hotel, London - Kindly donated by St Ermin's Hotel on behalf of Hospitality Action.